Steel

Welding Consumables
High quality welding materials from reputable brands imported from large-scale factories in the world with strict management procedures and complying with international standards such as JIS, AWS, EN, ASME.

The product range is extremely diversified which can be applied to a wide range of materials from carbon steel, high strength steel, weather resistant steel, stainless steel, ... and used in the different welding conditions.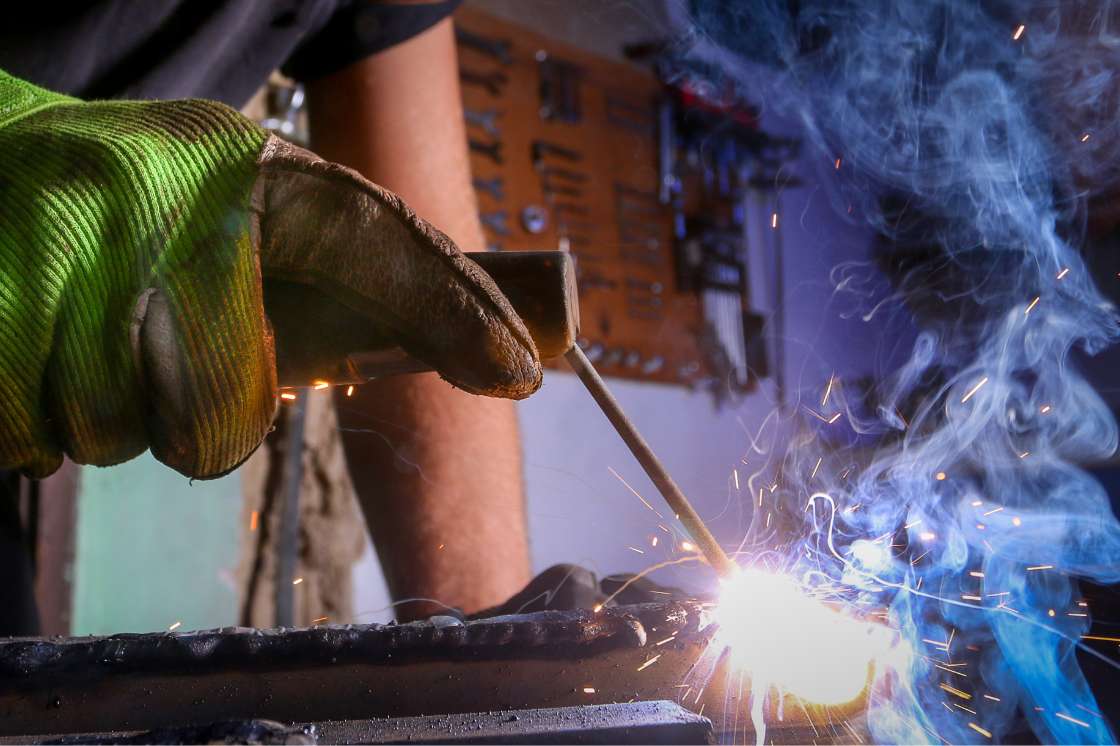 PCM, VCM
High quality PCM (Pre-Coated Metal), SUSLIKE, VCM (Vinyl-Coated Metal) applied for production of TV and home electronics (Refrigerators, washing machines, microwave ovens, ...), which have a very sophisticated surface treatment by polishing, color coating and vinyl coating on carbon steel, stainless steel and aluminum.
Electro Galvanized Coil/Sheet
Electro-galvanized steel in coils and sheets manufactured according to JIS G3313 standard with popular steel grades SECC, SECD or SECE. The product is used in the production of printers, copiers, safes, ATM, …
Spring flat steel bar
Flat steel bars with grades used for producing automotive leaf spring: SUP6 - SUP10 (JIS G4801: 2005)
Carbon and alloy steel
Carbon steel and alloy steel used in the manufacture of machine parts, motorcycle components, shafts, screws and bolts.

Carbon steel: JIS S10C - S58C/ SAE 1010 – 1060
Alloy Steel
JIS SMn420(H) – SMn443(H) / SAE 1522(H) – 1541(H)
JIS SCr415(H) – SCr440(H) / SAE 5120(H) – 5140(H)
JIS SCM415(H) – SCM440(H) / SAE 4130(4135H) – 4142(4142H)
JIS SNCM220(H) – SNCM625 / SAE 4320(H) – 4340
SAE 8615(8617H) – 8640(8622H)

In additional, We also provide cutting service with length according to the customers' requirement.
Wire rod
Wide ranges of high quality wire rod applied for manufacturing of welding consumables and wire, springs, fasteners, pre-stressed concrete, tire cord with origins of Japan, Thailand, Brazil, etc,…
CHQ Wire Rod: JIS SWRCH
High Carbon wire rod: JIS SWRH
Wire rod for welding electrodes: SWRY11
Stainless wire: Various steel grades
Monday to Friday 08:00 to 17:00
CONTACT US